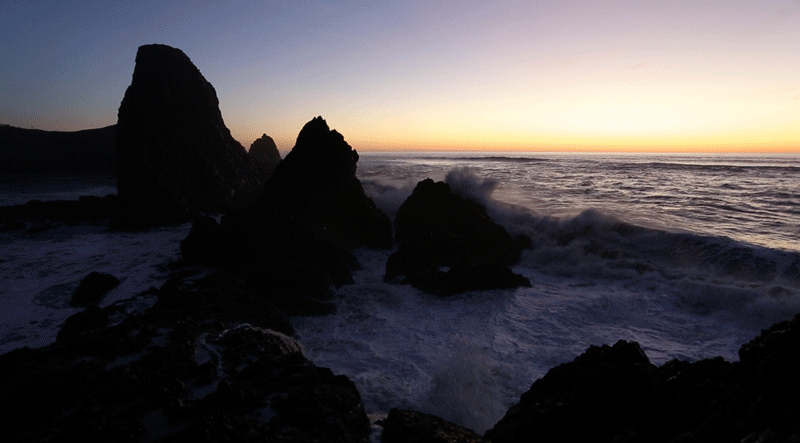 If you're interested in seeing videos from my travels, check me out on YouTube!
Join more than 3,500 viewers on my Facebook page! Here I regularly post photographs with detailed stories and more.
The most vibrant photography community on the web. Add me as a contact to keep up to date with recent photographs!
500px is a fantastic website full of images of the utmost quality. Definitely worth checking out. While you stop by, feel free to "follow" me as I regularly post images and accounts from my travels.
Well... I guess this had to happen at some point! :P
If you're active on Twitter, you can find me on here as well. My handle is @jfindlayphoto